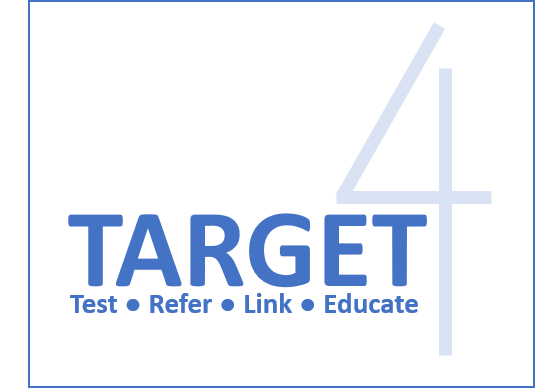 The Target4 Project
The Target4 Project integrates Ryan White HIV/AIDS Program Early Intervention, Health Education/Risk Reduction and Outreach services in collaboration with Harm Reduction Programs (HRP), Syringe Services Programs (SSPs), and targeted outreach throughout the Commonwealth of Kentucky.
The Target4 Project is comprised of 13 regional teams that consist of an Early Intervention Services (EIS) Team Leader, EIS Health Education Coordinators, EIS Health Education Coordinator Associates, and EIS Peer Prevention Specialists. These teams provide HIV and Hepatitis C (HCV) screening, testing, comprehensive education, and navigation services to ensure linkage to care through the HRP/SSP and through targeted outreach for persons at highest risk for contracting and transmitting HIV and HCV. The Target4 Project team distributes prevention supplies and education materials to at-risk persons visiting the HRPs to reduce the risk of transmission of HIV and its associated comorbid infectious diseases.
Click here to learn more about our Target4 regions!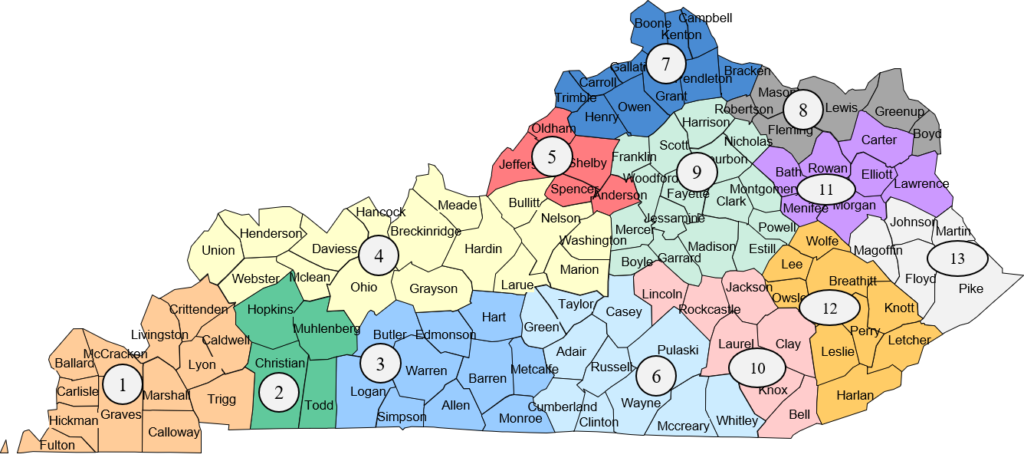 Our full HIV Outreach & Testing Calendar can be found here.
The Target4 Project Administrative Team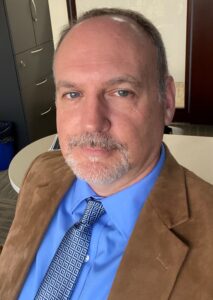 Jim Thacker, MPH
Project Director – The Target4 Project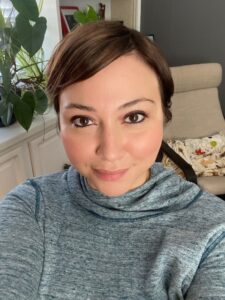 Amanda Wilburn, MPH
Assistant Director – The Target4 Project